Sculpture by the Sea
The Sculpture by the Sea exhibition in Sydney and Perth is Australia's largest annual outdoor sculpture exhibition. Denise has exhibited many times and the 2018 entry was 'Waiting in the Wings"'.
In 2017, 'Leaden Hearts' won the 2017 Cottesloe 'Sculpture by the Sea' WA Sculptor Scholarship. The piece then made the voyage to Sculpture by the Sea exhibition in Bondi.
The 2019 submission called 'SEQUIN_tial Reflections' is under construction. Progress images can be seen in 'What Coming Up'…
WAITING IN THE WINGS (2018)
Cottesloe's inspiring vista gifting a beautiful place to tarry, to muse whilst waiting between the wings. The wings symbols of lightness and imagination are used as an expression of our aspiration towards a higher possibility.
Materials: Stainless Steel components are manufactured by Rimex Metals. Aluminium supplied by Capral Aluminium Industrial Solutions. WA

Dimensions: 280 x 200 x 50 cm
SOLD to City of Melville WA
Located at Applecross Jetty, Applecross WA
Journeys are intimate stories of those who leave and those left behind. Women were brought to the Australian colony, along with commodities copper and lace, useful and beautiful; accepting extreme difficulty for a vestige of freedom, solvency and respectability.

Leaden hearts were convict tokens fashioned from copper coins left, as farewell mementos for loved ones.
Materials: Hand embossed copper shim (repousse and stippling), copper rivets and nails, fibreglass, timber, paint

Dimensions: 370 x 150 x 60 cm
SOLD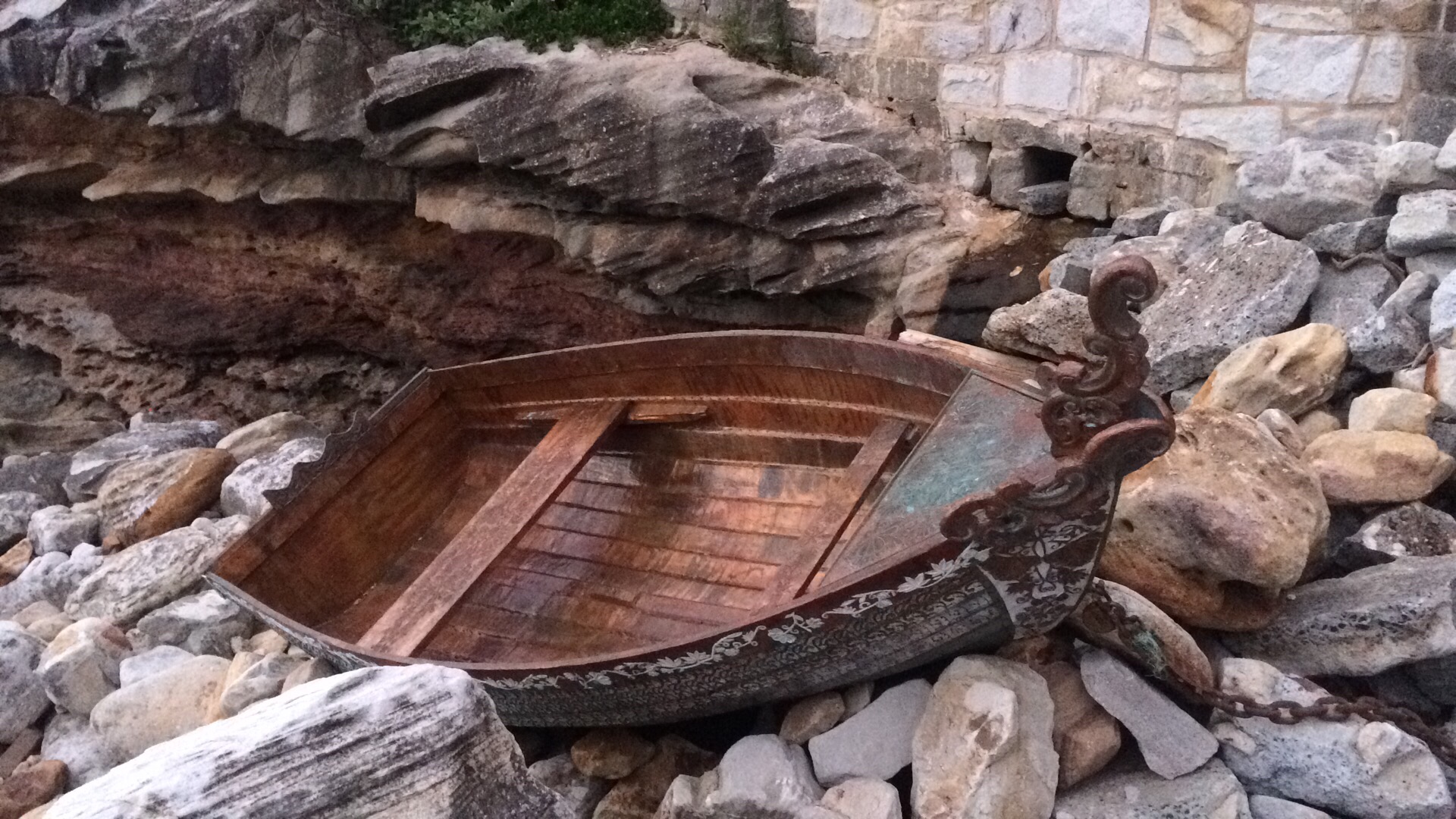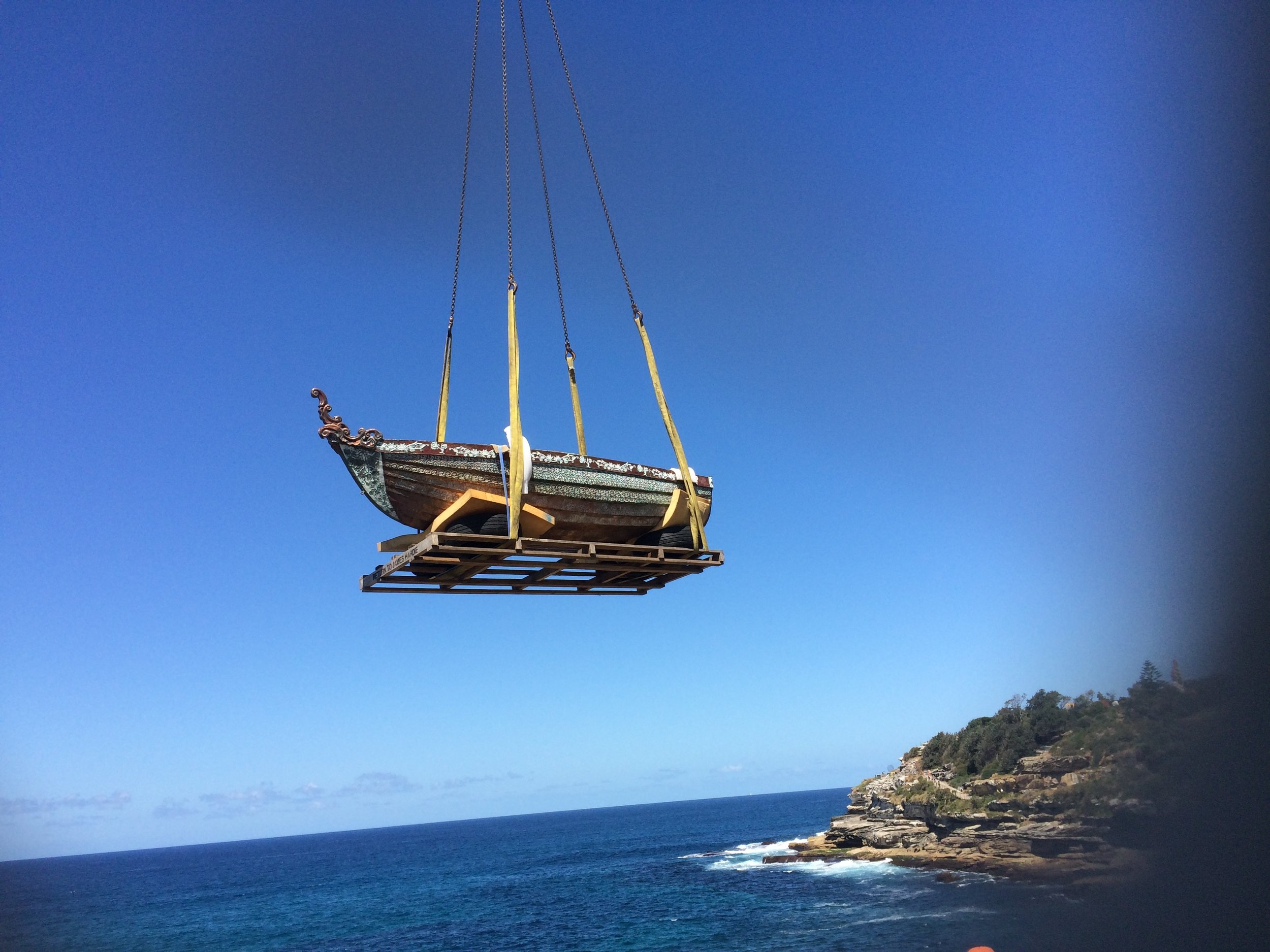 Materials: Acrylic Plastics, Concrete, Steel Fixtures, Enamel Paints, LED Programmable Lighting
Dimensions: Overall Height 200cm, Width and Depth 155cm,
ndividual blocks 4 at h 140cm, 4 at h 160cm, 1 at h 200cm x w 155cm x d 155cm
What's the purpose of a game but to enjoy the experience to have fun, to learn and to grow?
People can embrace life, the whole of the game just as they can resist. For one there is the chance to take the plunge. I wanted my game pieces to depict a human form but abstract as to be imitations as players in the game. I settled on the iconic game figure that so many of us are familiar with. The work is illuminated at night providing an intimate soft glow in a slow sequence of colours.